ESSEC Professors in Global Voice Issue #12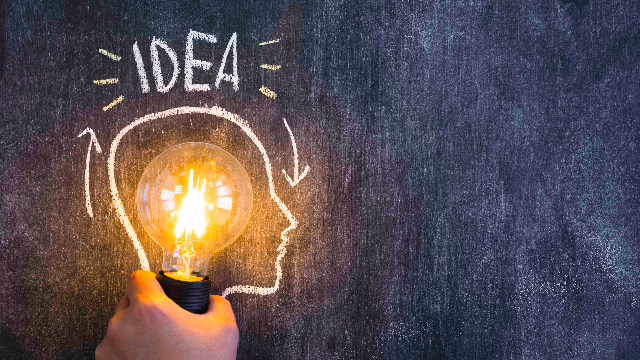 Cette page n'est pas disponible en Français
The #12 issue of Global Voice is out! Read articles and insights by ESSEC professors in this magazine published by the Council on Business & Society (CoBS), a global alliance of leading business schools – including ESSEC – dedicated to promoting responsible leadership.
This issue features two sections – Business & Society and Management & Leadership, as well as a novelty – a full-spread cartoon – a little nod and wink at how Global Voice and the knowledge it offers can hopefully help Mother Earth become a happier, more radiant living thing for us all.
Included in this issue are topics for the self-employed entrepreneur including research into the shift from the 'gig economy' to the 'project economy' and its importance for innovation; key management research into how abusive supervision impacts employees; a research highlight into the critical role corporate boards play in reducing corporate social irresponsibility; a focus on leadership attributes and ethical leadership; the importance of recognising emotions in client relations; and the role of corporate entrepreneurship in sustaining companies' foreign subsidiaries.
The issue features articles from ESSEC professors Jamus Lim, Xavier Pavie, Davoud Mohamed (M18), Cédomir Nestorovic, Aarti Ramaswami and Karoline Strauss.
Download Global Voice Issue #12!
For further information, contact Tom Gamble, Council Communication and International Projects Manager at ESSEC Business School: tom.gamble@essec.edu.
ESSEC Professors in Global Voice Issue #12
2020-01-15 18:54:10
essecalumni.com
https://essecalumni.com/medias/image/20235196475cf7e441c07c3.png
2020-01-15 18:54:10
2019-09-30 17:46:09
Louis ARMENGAUD WURMSER
The #12 issue of Global Voice is out! Read articles and insights by ESSEC professors in this magazine published by the Council on Business & Society (CoBS), a global alliance of leading business schools – including ESSEC – dedicated to promoting responsible leadership. This issue features two sections – Business & Society and Management & Leadership, as well as a novelty – a full-spread cartoon – a little nod and wink at how Global Voice and the knowledge it offers can hopefully help Mother Earth become a happier, more radiant living thing for us all.Included in this issue are topics for the self-employed entrepreneur including research into the shift from the 'gig economy' to the 'project economy' and its importance for innovation; key management research into how abusive supervision impacts employees; a research highlight into the critical role corporate boards play in reducing corporate social irresponsibility; a focus on leadership attributes and ethical leadership; the importance of recognising emotions in client relations; and the role of corporate entrepreneurship in sustaining companies' foreign subsidiaries.The issue features articles from ESSEC professors Jamus Lim, Xavier Pavie, Davoud Mohamed (M18), Cédomir Nestorovic, Aarti Ramaswami and Karoline Strauss.Download Global Voice Issue #12!For further information, contact Tom Gamble, Council Communication and International Projects Manager at ESSEC Business School: tom.gamble@essec.edu. Illustration : © Freepik        
https://essecalumni.com/medias/image/thumbnail_8755404725d7f5eae8c1fc.jpg
Veuillez vous connecter pour lire ou ajouter un commentaire